Contact Longlife Glenrothes today to enquire about a Custom Built Stainless Steel Exhaust and ECU Remapping for your vehicle
---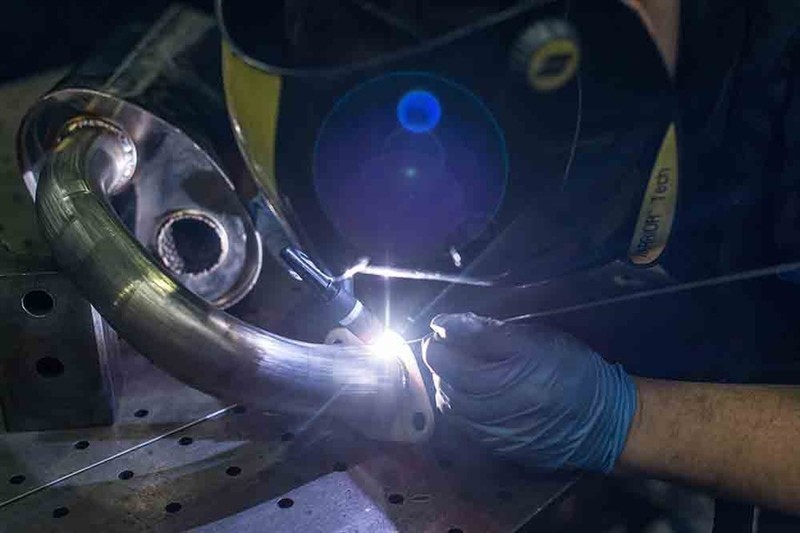 About us
Fife Autocentre in Glenrothes has established itself as a household name as Fife's leading dealer and distributor of tyres, brakes, servicing, mots and much more. During this time Fife Auto centre has built on its reputation with a range of new products and services, expanding its field of expertise in to the repair and replacement of brakes, suspension, shock absorbers and battery systems, not to mention air conditiong and of course Longlife Stainless Steel Exhausts.
Address
Longlife Glenrothes
Fife Auto Centre (Glenrothes)
3 Blackwood Road
Eastfield
Glenrothes
KY7 4NP
01592 669267
glenrothes@longlife.co.uk

Opening Times
Monday to Thursday: 08:30-18:00
Friday: 08:30-17:30
Saturday: 08:30-13:00
Sunday: CLOSED
---
Custom Build Exhaust Process
---
ECU Remapping by Topgear Tuning
ECU programming will improve power and torque figures, increase throttle response and widen the power-band, resulting in a more flexible engine and a much sharper drive.
Another major benefit of remapping is a reduction in fuel consumption. Extra torque at the bottom of the rev range requires less throttle input on acceleration and when maintaining steady speeds. The vehicle can also be driven in a higher gear at slower speeds, thus reducing revs, and this also applies to driving when fully loaded, towing or driving through elevation changes.