Contact Longlife Swansea today to enquire about a Custom Built Stainless Steel Exhaust and ECU Remapping for your vehicle
---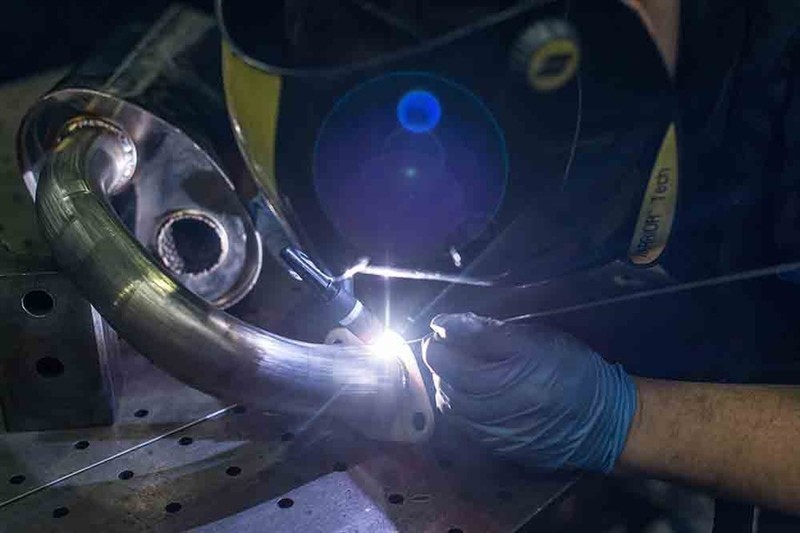 About us
A&S Tyres are a well known tyre supplier, fitter and car repair workshop nestled between Swansea, Neath and Port Talbot.
Already established in the motor industry, they have decided to turn their sights to the world of custom exhausts and performance remaps. A&S Tyres are able offer a fully custom exhaust system, giving you the option to choose the look and sound you desire for your vehicle, usually on a same day turnaround. They can also offer performance remapping, helping you unlock the potential of your vehicle to increase power AND fuel efficiencey on most modern vehicles!
Address
Longlife Swansea
A&S Tyres
Station Road
Briton Ferry
Neath
Port Talbot
Sa11 2SU
01792 359 326
swansea@longlife.co.uk

Opening Times
Mon-Fri: 08:30-17:30
Sat: 8:30-16:00
---
Custom Build Exhaust Process
---
ECU Remapping by Topgear Tuning
ECU programming will improve power and torque figures, increase throttle response and widen the power-band, resulting in a more flexible engine and a much sharper drive.
Another major benefit of remapping is a reduction in fuel consumption. Extra torque at the bottom of the rev range requires less throttle input on acceleration and when maintaining steady speeds. The vehicle can also be driven in a higher gear at slower speeds, thus reducing revs, and this also applies to driving when fully loaded, towing or driving through elevation changes.