Contact Topgear HQ today to enquire about a Custom Built Stainless Steel Exhaust and ECU Remapping for your vehicle
---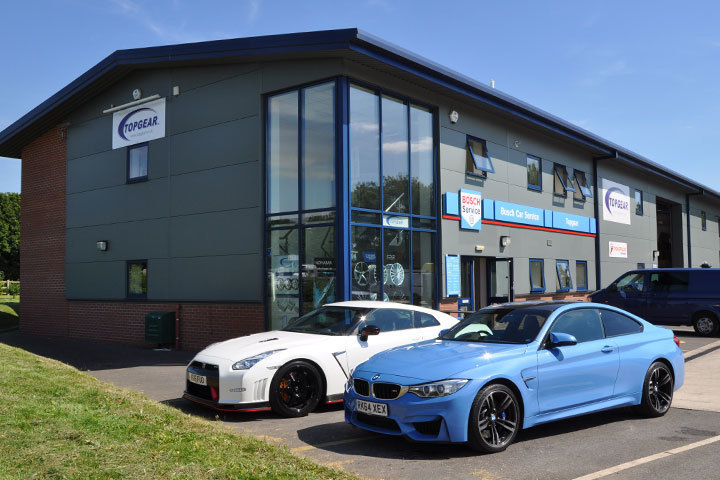 About us
Topgear Bridport are the head office for both the Longlife Exhausts and Powerflow Exhausts network, with the expertise, product and infrastructure to train and support both brands. In addition, the tuning team that support Topgear Tuning's network of 270+ dealers are also employed at this head office. As such, Topgear Bridport offer the finest custom built exhaust and ECU remapping service available in the country; your stainless steel exhaust woould be built by our franchise trainers and your map written by our in-house fle writing team, not a middleman. We can build an exhaust for essentially any vehicle and to your specification and requirements. With the largest selection of tailpipes in Europe (over 200 styles) and over 3000 variations of silencer, we are 100% confident in our craftsmanship and lifetime guarantee every single job performed.
For an enquiry for an exhaust, ECU remap or combination of the two, please just fill out the form on this page and we will endeavour to quote you as soon as possible with a view to typically book you in within the next two weeks on our calendar. Alternatively, ring 01308 427588 and ask to speak to the exhaust fabrication department.
In addition to our exhaust and mapping services, Topgear boasts a purpose built premises, offering tyres and servicing in a fully featured Bosch Service Centre - all things automotive at competitive prices. We'd be happy to help so please, do not hesitate to get in touch.
---
Custom Build Exhaust Process
---
ECU Remapping by Topgear Tuning
ECU programming will improve power and torque figures, increase throttle response and widen the power-band, resulting in a more flexible engine and a much sharper drive.
Another major benefit of remapping is a reduction in fuel consumption. Extra torque at the bottom of the rev range requires less throttle input on acceleration and when maintaining steady speeds. The vehicle can also be driven in a higher gear at slower speeds, thus reducing revs, and this also applies to driving when fully loaded, towing or driving through elevation changes.