Contact Longlife Bristol today to enquire about a Custom Built Stainless Steel Exhaust and ECU Remapping for your vehicle
---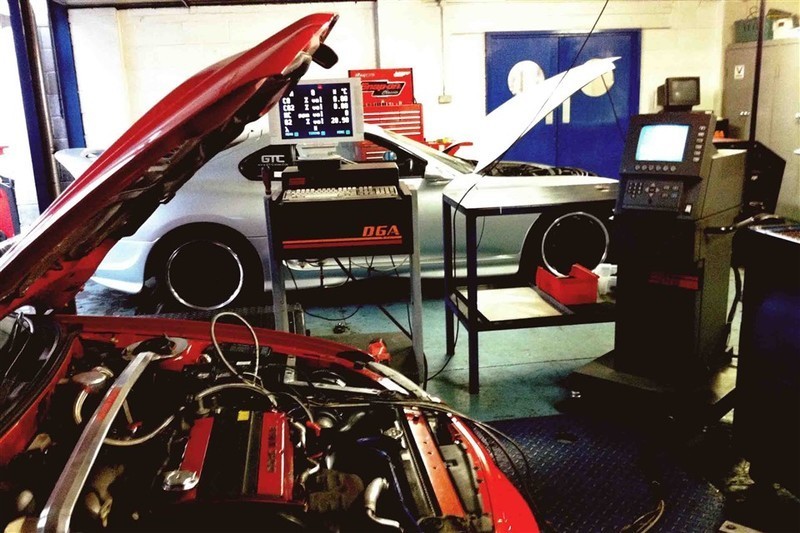 About us
Interpro Automotive, based in Thornbury, near Bristol was established in 1986 and since its inception has steadily increased the service offering to its customers. They pride themselves on excellent customer service whilst skilled and experienced technicians carry out all work.
Interpro have a two and a four wheel drive rolling road on site giving them the facilities to prove the results of any exhaust or remapping work that they carry out.
From vintage Bentleys to modern day Fords, Interpro is able to build a Longlife Stainless Steel for all of them and as they are also recognised experts at ECU tuning as well, will be able to remap your ECU (on most modern vehicles) to give you extra power or better fuel efficiency.
Address
Longlife Bristol
Interpro
16a Walker Way
Thornbury
Bristol
BS35 3US
01179 059871
bristol@longlife.co.uk

Opening Times
Monday to Friday: 08:00-17:30
Saturday: 08:00-13:00
---
Custom Build Exhaust Process
---
ECU Remapping by Topgear Tuning
ECU programming will improve power and torque figures, increase throttle response and widen the power-band, resulting in a more flexible engine and a much sharper drive.
Another major benefit of remapping is a reduction in fuel consumption. Extra torque at the bottom of the rev range requires less throttle input on acceleration and when maintaining steady speeds. The vehicle can also be driven in a higher gear at slower speeds, thus reducing revs, and this also applies to driving when fully loaded, towing or driving through elevation changes.