Contact Longlife Cardiff (Centre of Excellence) today to enquire about a Custom Built Stainless Steel Exhaust and ECU Remapping for your vehicle
---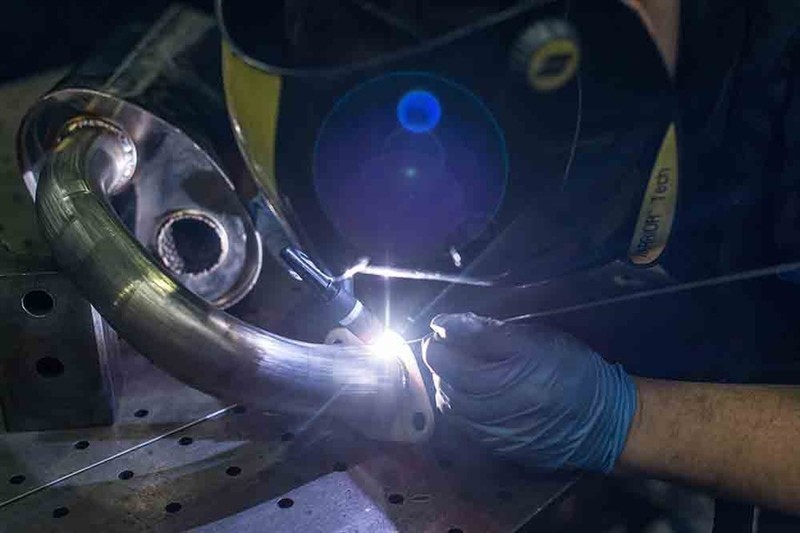 About us
Longlife in Cardiff are one of our longest standing and most experienced dealers. If you are looking for an exhaust for virtually any vehicle, they will likely have seen it before and built an exhaust for it. Their extra large ramps mean they are able to deal with everything from high performance sports cars right up to larger vehicles like camper vans and agricultural.
Address
Longlife Cardiff (Centre of Excellence)
Longlife Cardiff Exhausts
Unit 2 Withey Court
Western Industrial Estate
Caerphilly
CF83 1BF
02920 290526
cardiff@longlife.co.uk

Opening Times
Monday to Friday: 08:30-17:30
Saturday: 08:30-15:30
---
Custom Build Exhaust Process
---
ECU Remapping by Topgear Tuning
ECU programming will improve power and torque figures, increase throttle response and widen the power-band, resulting in a more flexible engine and a much sharper drive.
Another major benefit of remapping is a reduction in fuel consumption. Extra torque at the bottom of the rev range requires less throttle input on acceleration and when maintaining steady speeds. The vehicle can also be driven in a higher gear at slower speeds, thus reducing revs, and this also applies to driving when fully loaded, towing or driving through elevation changes.