Contact Longlife Carshalton (Centre of Excellence) today to enquire about a Custom Built Stainless Steel Exhaust and ECU Remapping for your vehicle
---
About us
Stainless Steel Exhausts have been manufactured at the location of Longlife in Carshalton for as many years as people can remember. Franchise owner, Dan Matthews, was originally employed as a fitter but purchased the business himself in 2010 and has taken it from strength to strength. Conveniently located within just a 20 minute train ride from central London, you can drop your car off in the morning, go to work and then collect later or alternatively, wait in the comfortable waiting room for the job to be completed.
Dan is very experienced and has worked on a variety of different vehicles over the years from vintage right up to modern supercars so there are very few jobs he won't undertake.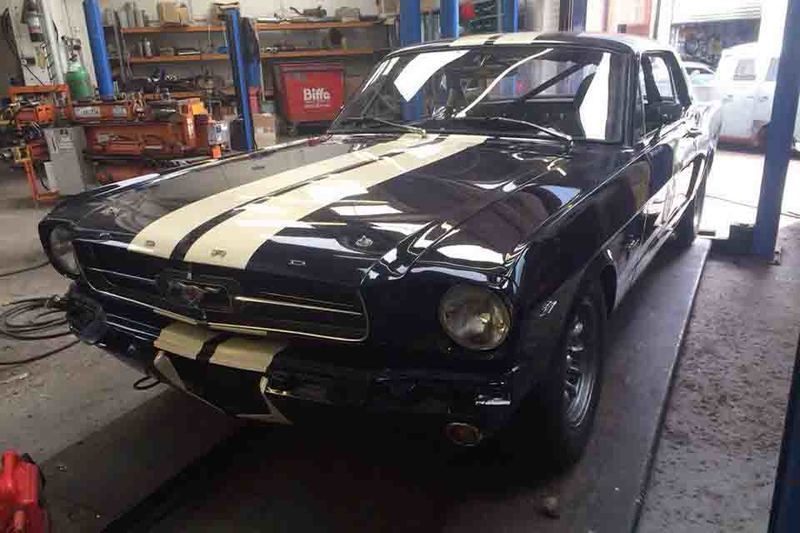 Address
Longlife Carshalton (Centre of Excellence)
Surrey Performance Exhausts
128 Stanley Park Road
Carshalton
SM5 3JG
0208 419 8313
surrey@longlife.co.uk

Opening Times
Monday to Friday: 09:00-17:30
Saturday: 09:00-13:00
---
Custom Build Exhaust Process
---
ECU Remapping by Topgear Tuning
ECU programming will improve power and torque figures, increase throttle response and widen the power-band, resulting in a more flexible engine and a much sharper drive.
Another major benefit of remapping is a reduction in fuel consumption. Extra torque at the bottom of the rev range requires less throttle input on acceleration and when maintaining steady speeds. The vehicle can also be driven in a higher gear at slower speeds, thus reducing revs, and this also applies to driving when fully loaded, towing or driving through elevation changes.