Contact Longlife Stockport (Centre of Excellence) today to enquire about a Custom Built Stainless Steel Exhaust and ECU Remapping for your vehicle
---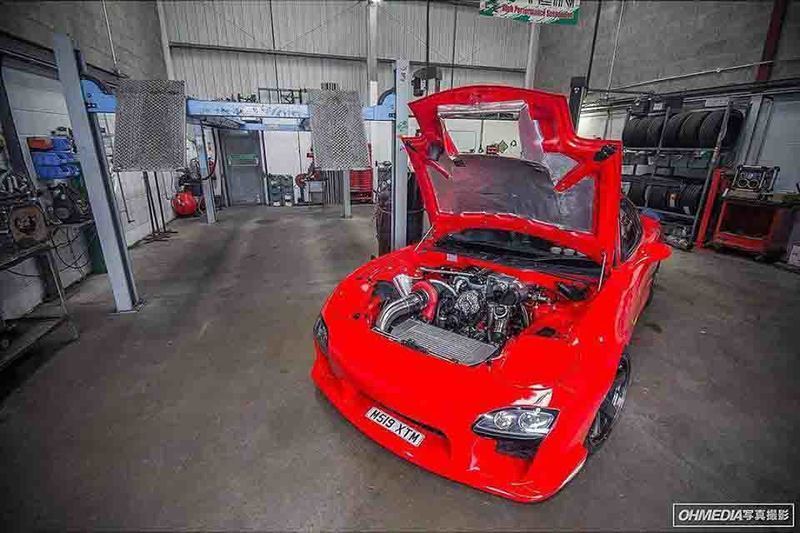 About us
Established at the beginning of 2007, Topgear Stockport initially started out selling just alloy wheels and tyres. Working seven days per week and rarely having time off, owners, Andy and Craig have expanded the business to not only include custom built Longlife stainless steel exhausts, but a host of other complimentary services as well.
Whether its suspension, brakes, alloys, tyres, engine tuning, turbo chargers or nitrous oxide, Topgear Stockport have it all. Working with some of the biggest names in the tuning industry, they have become well known in the North for quality of workmanship and first class customer service.
To compliment their hand built exhausts, Topgear Stockport have also invested in the very latest ECU tuning equipment enabling them to work on most modern vehicle to add more power or give better fuel efficiency.
In order to prove the quality of their work, Topgear in Stockport have a 2wd 1200bhp rolling road which is available for use by prior appointment.
Address
Longlife Stockport (Centre of Excellence)
Bredbury Court Industrial Estate
Ashton Road
Stockport
SK6 2QB
0161 452 7167
stockport@longlife.co.uk

Opening Times
Monday to Friday: 08:00-17:30
Saturday: 09:00-13:00
---
Custom Build Exhaust Process
---
ECU Remapping by Topgear Tuning
ECU programming will improve power and torque figures, increase throttle response and widen the power-band, resulting in a more flexible engine and a much sharper drive.
Another major benefit of remapping is a reduction in fuel consumption. Extra torque at the bottom of the rev range requires less throttle input on acceleration and when maintaining steady speeds. The vehicle can also be driven in a higher gear at slower speeds, thus reducing revs, and this also applies to driving when fully loaded, towing or driving through elevation changes.